A beautiful retreat on the Mismaloya River.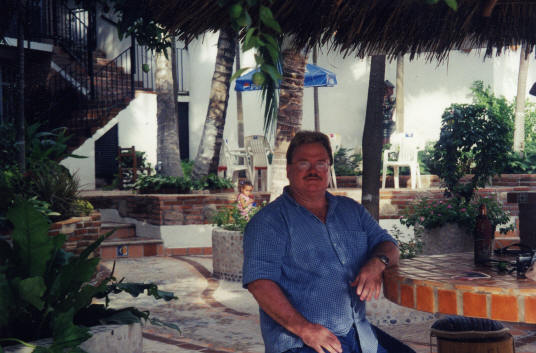 Lovely custom architechture.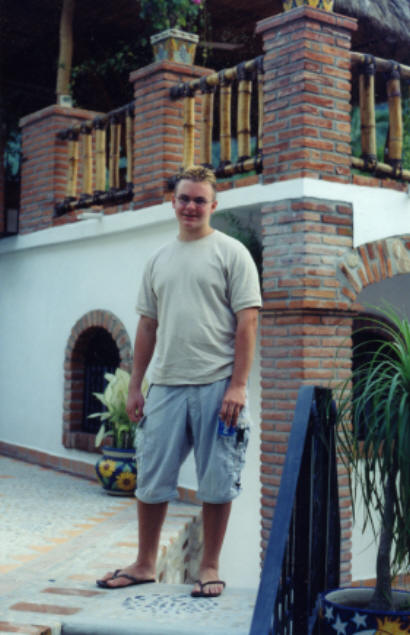 A plate of succulent fresh spiny lobsters prepared with love by Sandra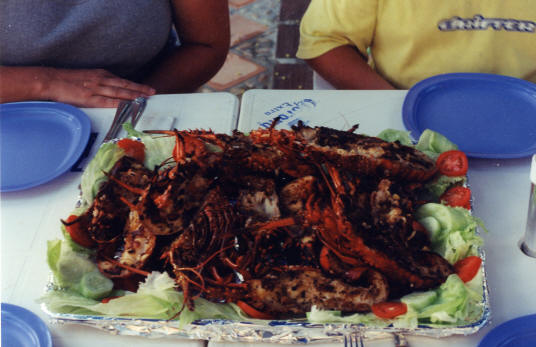 Check Out Our Business Website:

Electric Lift Chair Recliner Furniture For People Who Have Trouble Getting Up From Regular Furniture.
Shipping to Mexico is available for these deluxe lift chair recliners.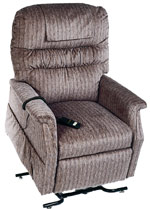 Playa De Mismaloya, Mismaloya Beach, Mismaloya, Mismaloya Condos, La Jolla De Mismaloya, Condominiums, Condo, Puerto Vallarta, Jalisco, Mexico, Bahia De Banderas, Los Arcos, Snorkeling, Fishing, Sport Fishing, Bar, Restaurant, Seafood, Lobster, Shrimp, Dorado, Ceviche, Cervaza, Marlin, Cold Beer, Playa De Mismaloya, Hotel, Night Of The Iguana, Iguana, Romantic, Nayarit, Mexico, Boat, Lancha, Sightseeing, Tours, Reservations, Recorridos Turisticos Por La Bahia, Mismaloya Bay, Rservaciones, Ramada Miramar, Playa De Mismaloya.